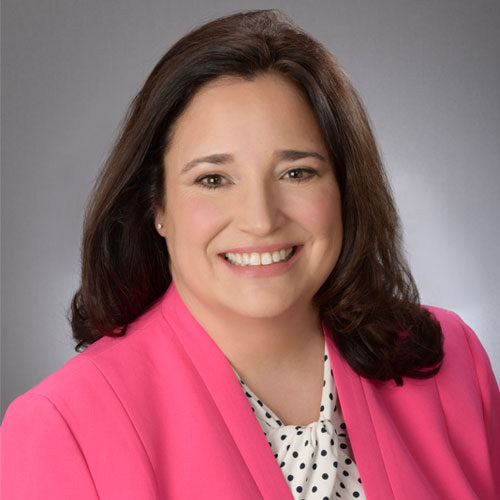 Tammy K. Haslett Ph.D. BCBA
Tammy K. Haslett Ph.D. BCBA is a native of Johnstown PA and graduated from The University of Pittsburgh Johnstown in 1991 with a Bachelor of Science Degree in Psychology.  She then graduated from the University of Akron in 1998 with a Doctorate in Psychology.  She has practiced as a Licensed Psychologist since 1999.
She completed her studies in Applied Behavior Analysis from the Florida Institute of Technology and became a Board Certified Behavior Analyst (BCBA) in 2019.  
Her practice focuses on Psychological Evaluations, Psychological Testing, IBHS Written Orders, and Mentoring Future BCBAs and Master's Level Therapists.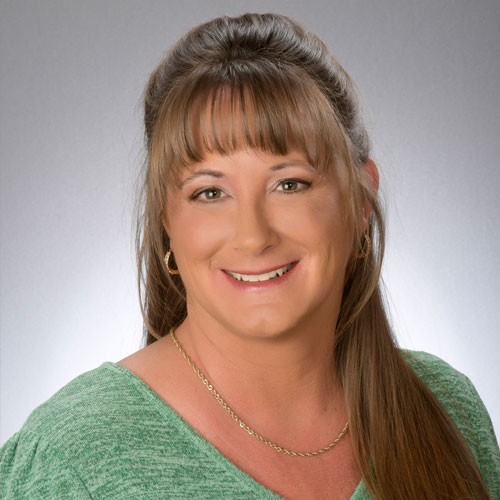 Amy R. Burkett, RN is a native of Johnstown PA and graduate from Richland Senior High School. She then went on to graduate from Pennsylvania State University in 1994 with a Bachelor of Science Degree in Nursing.
Throughout her nursing career, Amy has managed inpatient psychiatric units in both Charleston, WV and at Conemaugh Memorial Medical Center, as well as, worked as the Health Services Administrator at Westmoreland County Prison, Director of Resident Services at a local Independent Living Facility as well as for private primary care physician's office.
Amy has over 25 years of experience in providing care to those with mental health concerns, in both in-patient and out-patient settings. Amy works in collaboration with the treatment team consisting of the Psychiatrist, Therapist, Client, Family, School Representatives and Medical Providers to ensure quality of care. 
Thyra Jacobs, MA, ATR-BC, LPC
Thyra Jacobs, MA, ATR-BC, LPC graduated with her Bachelor of Arts in Biblical Literature from Taylor University in 2012. She received her Master in Arts in Art Therapy, specializing in counseling from Seton Hill University in 2018.
Thyra has been a Board Certified Art Therapist and Licensed Professional Counselor since 2022.  Thyra utilizes creative art-making processes along with other talk-based and Cognitive Behavior Therapy counseling modalities to aid clients from a variety of backgrounds and age groups in achieving personal growth, insight, and relief from a variety of mental health concerns.
Thyra practices from a Humanistic and Existential approach to therapy that focuses on highlighting an individuals personal strengths and resources as they work to achieve their goals and build meaningful lives while navigating through the ups and downs of life.
Jeffrey B. Bronstein, MD, FAPA
Jeffrey B. Bronstein, MD, FAPA believes in very individualized patient care with an eclectic approach and tries to combine psychotherapeutic intervention with medication management for the best therapeutic outcomes.
Dr. Bronstein started his career in medicine by earning his medical degree from Sidney Kimmel Medical College at Thomas Jefferson University in 1978. After that, he went on to finish an internship at Crozer-Chester Medical Center, followed by a residency in psychiatry at the University of Pennsylvania Health System. He is a diplomat of the American Board of Psychiatry and Neurology and a Life Fellow of the American Psychiatric Association.
With over 40 years of experience, Dr. Bronstein has been the recipient of many honors and accolades, including the Patients' Choice Award (2017, 2018) and On-Time Doctor Award (2018).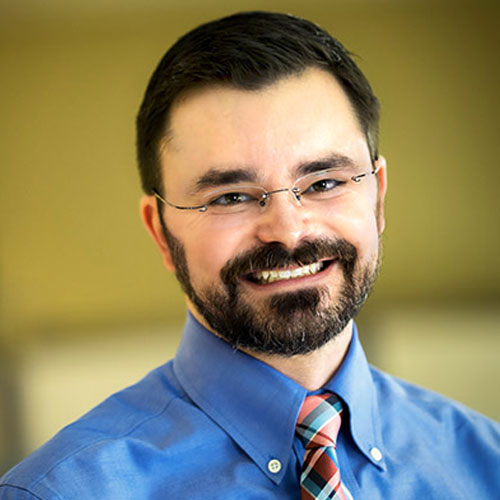 Dennis Dombrowski, MD earned his doctorate in medicine from the Penn State College of Medicine in 2007 after which he completed his general psychiatric residency and additional geriatric fellowship at the University of Virginia in 2012. 
He has subsequently worked in group private practice while also providing services for inpatient and outpatient consultation/liaison services for Mount Nittany Medical Center and other community mental health and pain management clinics.  Additionally, he has extensive experience providing care in the skilled nursing, assisted living, and domiciliary settings. 
He is certified to provide neuromodulation treatment in the form of transcranial magnetic stimulation since 2014.  He also has experience as medical director and clinical professor.  His treatment philosophy focuses on a collaborative, compassionate, and individualized approach to psychiatric care.